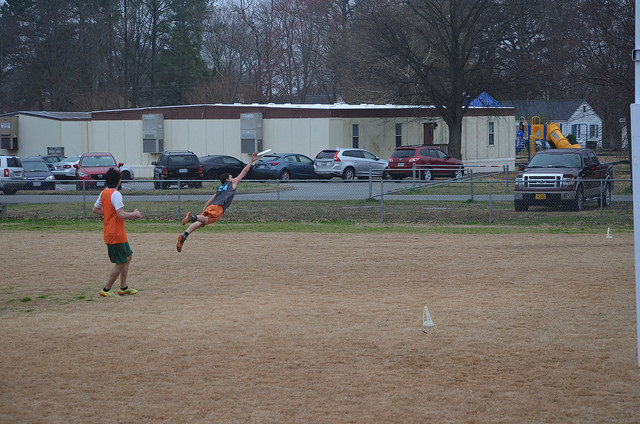 Summer League 2018 is here!
Register here: https://tinyurl.com/TUSL2018
Details:
League will be played Mondays Jun 4 - Aug 13
Location will be in the Newport News/Southern York area (CNU, Riverview Farm Park, or Tabb Middle)
Games played Monday Evenings from 6pm - 8pm
We got some feedback about trying to reduce the fees for the league operations, we did our best to bring them down a little by including a no disc option
Adult USAU:$45
Youth USAU:$45
Adult Non-USAU:$63
Youth Non-USAU:$58
No Disc Options
Adult USAU:$38
Youth USAU:$38
Adult Non-USAU:$56
Youth Non-USAU:$51
Sign up deadline to include Shirt/Disc is May 28
Sign ups Close on Jun 4
The league is co-ed, and most anyone can play despite age (high school and older) or ability. If you are new to ultimate or haven't played in an organized game before, visit our about page for a breakdown of how the game is played.
Registration is OPEN, please go to https://tinyurl.com/TUSL2018 to register.
If you have any questions, email tidewaterultimate@gmail.com.
Hope to see you there!